Buy Cuban Cigars Online!
Welcome to the Cuban Cigar Mega Store - We are your #1 source to buy Cuban Cigars online since 2006!
The Cuban Cigar Mega Store is one of the most distinguished online vendors of Authentic Habanos Cuban Cigars for the discerning Cigar Aficionado like you! If you are looking to buy Cuban Cigars online, you have come to the right place!
We have developed a remarkable reputation and an enviable track record since 2006 for providing only top-of-the-line hand-made, Authentic Cuban Cigars, with an impeccable personalized service for shipping directly to your doorstep.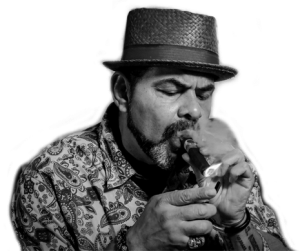 Here you can find one of the best selections of Authentic Cuban Cigars, all at lowest prices online, GUARANTEED! We are now reloading our user-friendly website for assisting our numerous Friends & Patrons to find the PERFECT AUTHENTIC CUBAN CIGAR they were always looking for. We intend to make your smoke, the best one ever! Enjoy it! And please feel free to contact us should you have any queries about our inventory and about buying Authentic Cuban Cigars online. We are here for your smoking needs!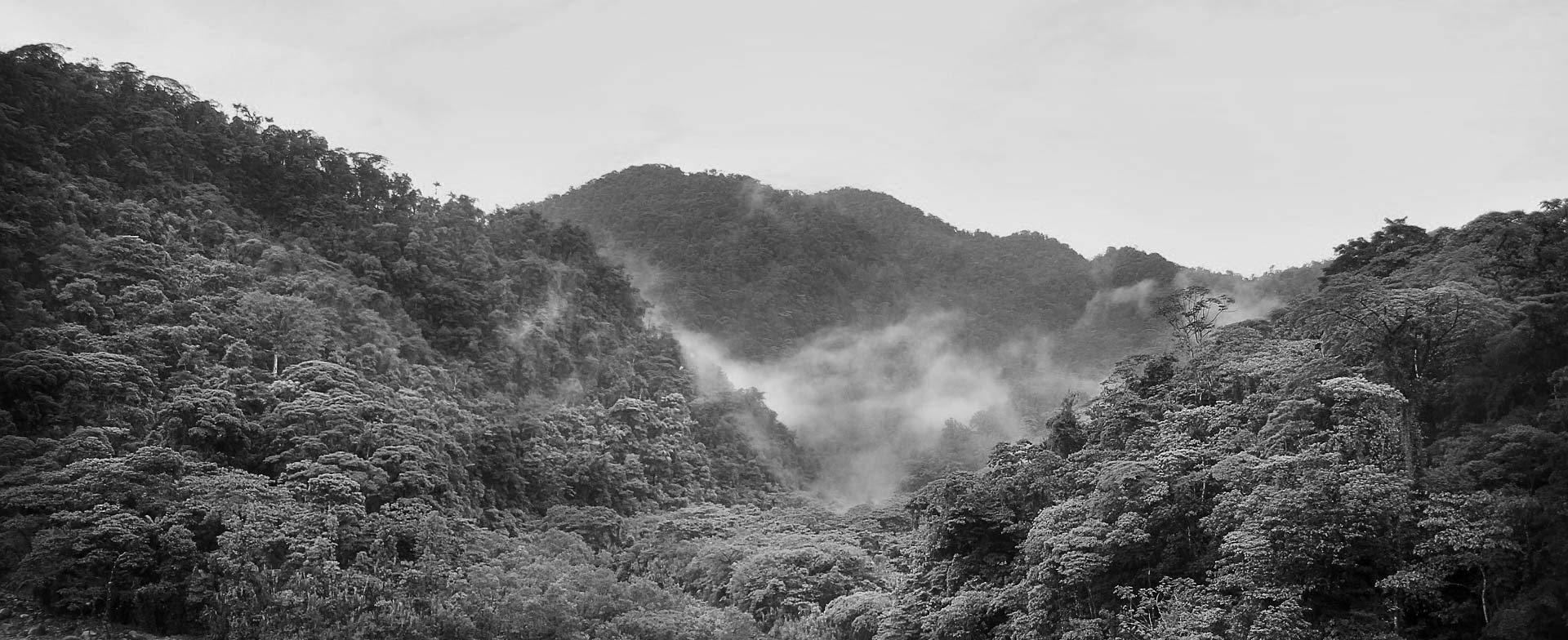 Did you know that we also have non-Cuban cigars available? Check out this list:
Cuban Cigar Mega Store Customer Testimonials
"I first started smoking cigars with my father after I graduated college. He was always able to get his hands on some Cuban cigars, however as the years passed, it became harder and harder to find authentic Cuban cigars. I decided to do some searching online and I found this website that advertised authentic Cuban cigars, that you buy and they would ship them directly to your location. I was apprehensive at first but I decided to place an order. I am so happy I did. The Cuban cigars arrived perfectly and I was able to surprise my dad with them on his birthday!" 
Harry V.
"After a recent trip to Cuba, I fell in love with Cuban cigars. The problem is that where I live Cuban cigars are hard to find. A friend told me about how I could buy Cuban cigars online and recommended this website. I was a bit hesitant at first but when my first order arrived I was hooked! I have placed over a dozen orders in the past year and they always arrive on time."
Paul G.
"I have ordered Cuban cigars from a few other websites but they were always over priced and low quality. Luckily I came across Cuban Cigar Mega Store and I was pleasantly surprised to see how much more affordable their cigars were. If you are looking for Cuban cigars online, this is the place to shop."
Vincent W.
Our Featured Cuban Cigar Brands
Buying Cuban Cigars Online - FAQ
The device in your humidor is called a hygrometer.  The problem with many hygrometers is the fact that they are not completely accurate. Some of them you can actually calibrate.  Others you cannot.  I think the first thing that needs to happen is getting your cigars back to where you want them so you can really enjoy them when you light one up.  First I would say check your humidification device and charge it with propylene glycol to get the right humidity in the humidor.
You can do either or but please make sure you consider some of the following thoughts.  First of all, you need to remember that cigars are like sponges, they absorb whatever is around them in the air.  Some people in the industry have told me that cigars can even absorb from one another if a different brand, and especially if they are side by side with flavored cigars.  So, first to consider is this, are you going to keep the same brand in that humidor or are you going to mix them up?  If you're going to mix them up, then keep them in the cellophane.  Second, you can age a cigar with or without the cellophane wrapper.  Unless you use cabinet humidors where you can actually store entire boxes of cigars, I recommend leaving the cellophane on the cigars.
If the substance has a whitish color and can be easily dusted off the cigars without leaving a residue, fear not. What you have in this case is "plume" (also called bloom), a natural occurrence caused by the cigars' sweating off some of the oils that are inherent to tobacco. Just dust off the cigars prior to smoking them. If, however, the residue is more of a bluish color and leaves a stain on the wrapper when you dust it off, the cigars are the victims of mold. Mold is frequently caused by high temperature and humidity levels, so keeping your humidor near the optimal 70 degree/70 percent humidity mark will help avoid this problem. Also, mold can be caused by not using distilled water in your humidification device, so know what sort of water you are using.
Many collectors choose to age their cigars in boxes, keeping like cigars together. Also, it's a good idea to age cigars at a slightly lower temperature and humidity level than normal, and then to move the aged smokes to a desktop humidor when you're ready to begin smoking them.
It's probably not your best option. We suggest using wooden matches or, better yet, strips of cedar called spills. These will light your cigar without imparting to it the taste or odor of the oil found in the lighter fluid. If you wish to use a lighter for your cigars, we recommend one that uses butane as its fuel, as these types of lighters are odorless.
The golden rule here is that a cigar is done whenever you're no longer enjoying it. But as a general maxim, we smoke our cigars about half to two-thirds of the way down.
More of your Cuban Cigar questions answered...
All wholesalers purchase from the Cuban Monopoly (HABANOS) at a uniform price, any differential is due to either higher tax levels or excessive margins, as in the case of Sweden or Canada. EMS is merely a marketing strategy to compensate for high taxes that are being imposed in the United Kingdom on the importation of premium cigars from Cuba, the Dominican Republic, Honduras, and elsewhere. The English cigar market is notorious for its high prices.
We are operating in a Duty-Free Zone, which enables us to export our cigars without paying import duties (in other words our merchandise is completely tax-free, in a bonded area). Our merchandise is solely for exportation and couldn't be retailed to the general public. Other retailers who, having paid import duty, should they wish to export, face an extremely lengthy and difficult process to recover their cigars import levies.
Definitely NO. That would mean that we had some control over foreign governmental agencies. This obviously shouldn't be the case here. We don't know what taxes & levies will be levied upon arrival (after all, tax regimes change all the time (there is the proverb that death and taxes are inevitable in life). We sell to a lot of different countries and territories and do not have specific information on what they do or what they don't. We do not pay your duties for you if you should incur any.
Unfortunately NO, as only very few people in Cuba know what the codes are, and they are constantly changed. We certainly don't know the codes and nor do the distributors.
Unfortunately NO, since we don't select wrapper colors.
They all get the same uniform quality of cigars. Cigar quality can vary from batch to batch and each smoker's opinion will vary too. The international distributors all know each other, they all pay the same price and they would not tolerate it if one was getting better quality than another. Claims of the type "my representative get the cream of the crop" is false and misleading.